Robert Gougeon
(Ottawa, Ontario, Canada)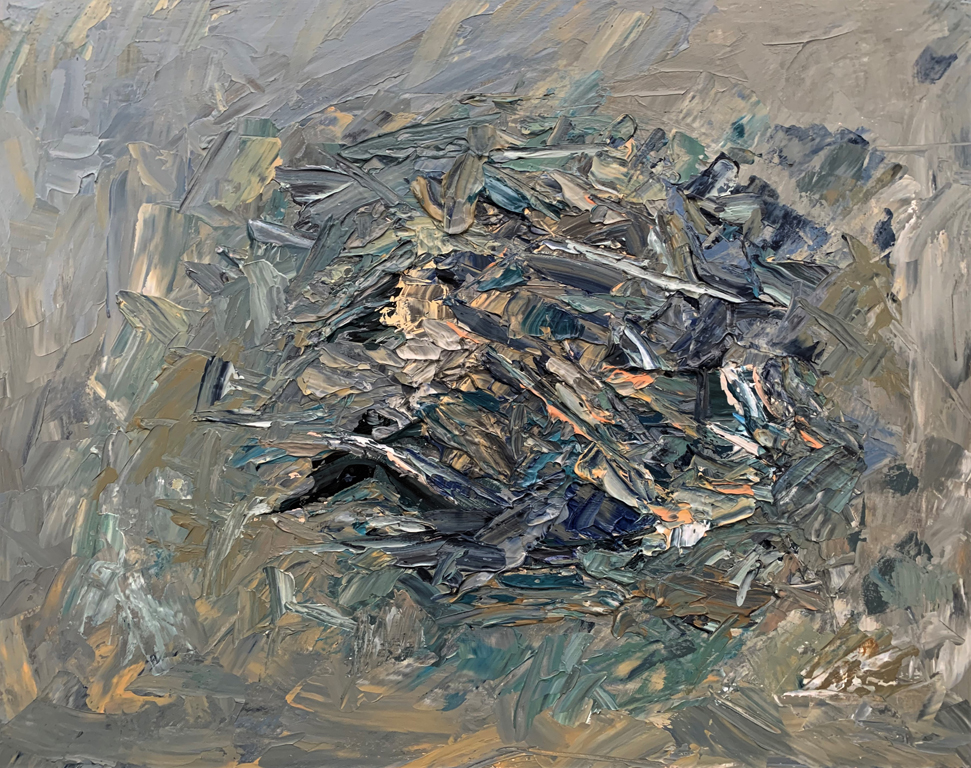 GOUGEON_ROBERT_I-am-Hear-1-A-lecoute-1_60.96-x-76.2-cm-24-x30-in_acrylic-on-gallery-canvas_2021.jpg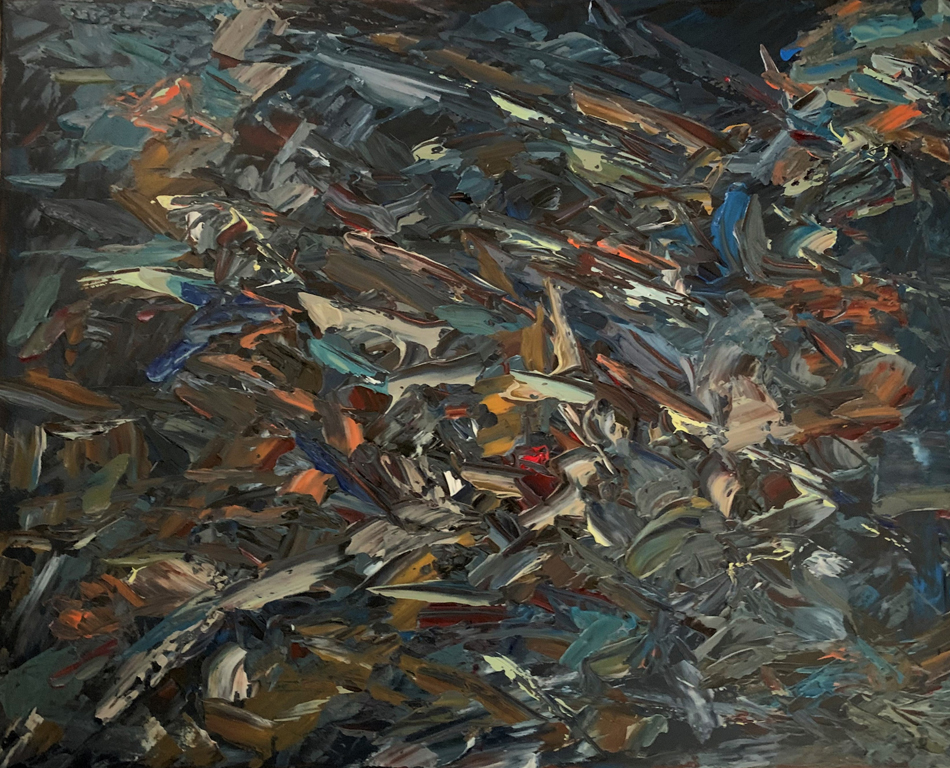 GOUGEON_ROBERT_I-am-Hear-2-A-lecoute-2-_60.96-x-76.2-cm-24-x30-in_acrylic-on-gallery-canvas_2021-copy.jpg
Biography
Exhibited (solo and group) in Canada, the USA and UK (5-year solo exhibition of eight paintings at the Heathrow Air Canada Maple Leaf Lounge – 2019 to 2024).

Approved in 2017 as a professional <Artist> by the Canada Council for the Arts (a national peer recognition).

Published in art periodicals and books; and interviewed on TV.

Garnered extensive sales (mostly Toronto and Ottawa) in galleries and on-line.

Academic training acquired through two decades of progressively advanced course and workshops.
Statement
I am Hear
My better works are when I paint what I am told, more a conversation, always a dispute, with intensity and in a trance.  With spatula, I generously apply to canvas heavily textured colour.  Both calm and tension are simultaneously found in the moving lines and shapes with energy flowing wildly.  Revealed in the composition is a message of unknown source, inner or outer, yet to be confirmed or understood, but inviting interpretation.  When the art is abstract, the tranquility of balance is shared, but when representational, a provocative story appears, inspired by a long ago past connecting with a present and reaching into a future, yours to decide, be it personal or not.