Lise Rivet
(Ottawa, Ontario, Canada)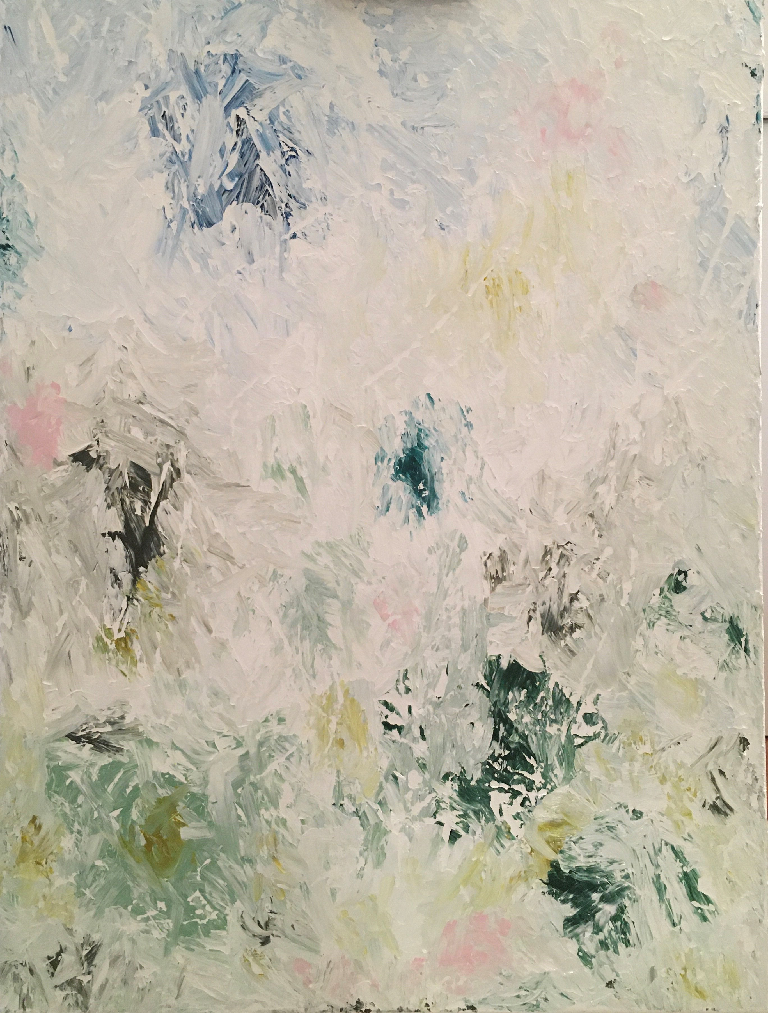 RIVET_LISE_Air printannier_23,5 x 18 inches
RIVET_LISE_Automne s'en vient_16 x 16 inches
RIVET_LISE_Dans l'inconnu 16 x 16 in.
RIVET_LISE_Entre deux tempêtes 12 x 12 in.
RIVET_LISE_Hommage à Monet 16 x 16 in
Biography
Lise Rivet (b. Sturgeon Falls) is an emerging artist who has travelled to many destinations in Europe, Latin America and Asia absorbing everything that the land and people offers. She studied Economics and foreign languages at the University of Guelph, holds a teaching degree from the University of Ottawa, as well as Bachelor's and Master's degrees in International Law from the University of Ottawa and the Brussels School of International Studies, respectively. In 2007, Lise began taking formal painting classes at the Ottawa School of Art with Prof. Yves Larocque as a way to return to the arts. She is currently legal counsel at Global Affairs Canada working to bring positive changes in the world.
Statement
Henri Matisse said it best: "What I dream of is an art of balance, of purity and serenity devoid of troubling or depressing subject matter – a soothing, calming influence on the mind […]." (Notes of a Painter, 1908)
This is also what I try to achieve through my paintings. Inspired by nature and landscapes of Northern Ontario and Northern Europe, I try to evoke calming visual sensations, akin to the softness of impressionism. I use a fluid painting style akin to abstract expressionism. I am also interested in the exquisite and balanced use of colour. My paintings are simple, yet complex at the same time. By looking at my paintings, I want my viewers to, just like me, experience inner calmness, stillness and serenity, while lost in moving creative thoughts – like an internal waltz to classical music – taking them away from the chaos of the world for just a few moments, or for as long as they wish.