Walk the Arts and COVID-19?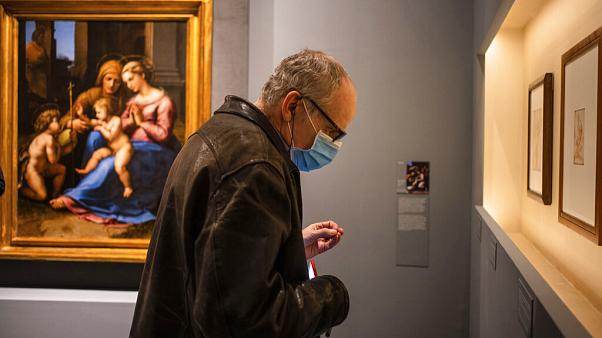 Should I attend a Walk the Arts workshop in the time of COVID-19? The answer is "no"!
Unfortunately, just upon our return from Studio Colombia in February, we had to cancel our annual March New York Art Trip. We are postponing Studio Italia and Atelier Provence for Summer 2021. We are hoping that our October Studio-Italia will happen. In these difficult and historical times, we are thinking constantly about our American and European friends, as well about our dear Aussies and Kiwis, and of course the Canadians… in fact about everyone on this Earth with a capital "E", our "global village". Let's all hope that this time of crisis will teach us something, and not only us but our dear international leaders.
While waiting to return to Europe, please read our post > https://walkthearts.blog/