Art lovers just like you and professionals artists!
Take your art to a new level.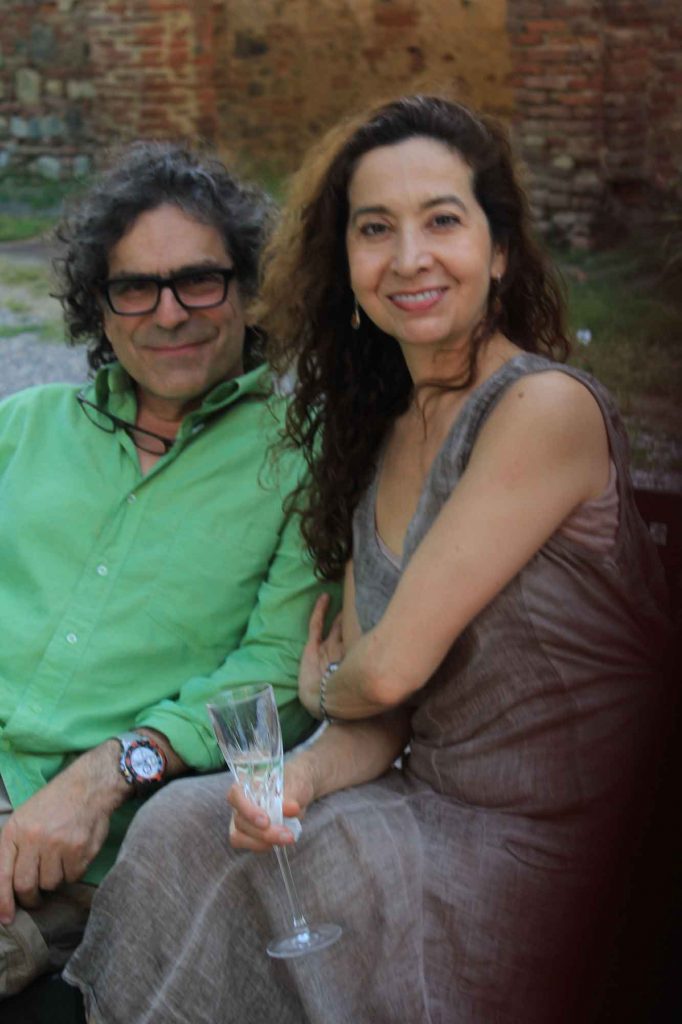 Painting workshops led by professional artists this is what we offer. Our art classes and retreats are for art lovers and passionate artists just like you. Our painting workshops will help you to experiment, to discover your personal style and take your art to a new level.
Yves M. Larocque holds a B.F.A. and a Doctorate in Art History from La Sorbonne (Paris) and teaches painting and art history in Ottawa Canada. He has traveled the world for his many conferences mostly in France and the United States. He has published in peer review art periodicals in France and Canada; he is fluently bilingual (English and French) with working knowledge of Italian. His strength is listening, making him one of the most sought-painting instructors in the Canadian national capital. Many of his students have become accomplished artists and show in reputable galleries.
As for Mónica Márquez, she is also an artist. She has followed many art workshops in South America, the United States, and Europe. She has an MA in International Affairs and an MA in Finance. But art has always been her passion. For this reason, in 2001 she joined Walk the Arts' team. Mónica speaks fluently Spanish, English and French.
More details ABOUT US.