Latest news and thoughts on our art workshops offerd in Europe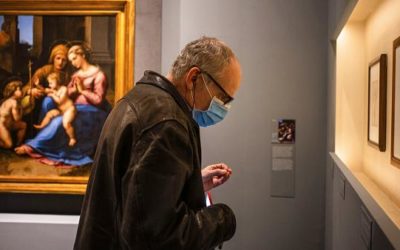 Should I attend a workshop with Covid-19? At the Met, New York City The answer is "no"! Details to come Unfortunately, we had to cancel New York Art Trip. We are staying positive for Studio Italia and Atelier Provence. While waiting, please read our post >...
read more

Since 1997 Walk the Arts (icscis inc.) has been offering top quality painting workshops, art classes, and art history tours in Italy, France, Colombia, Spain, and the United States.
© 2020 Walk the Arts | painting-workshops.com

Call Us
(800) 611-4789 (North America | e.s.t.)
(+1) 819 457-1892 (World)