Painting Workshops or Art Retreats?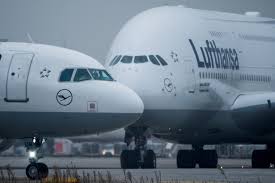 I am right now (September 28) at the Frankfurt airport and have a few minutes to write this post. In a few days, we will be a group of 10 artists from both hemispheres, painting the landscape in the middle of Tuscany in Italy. Ah! Studio Italia!
For the next 10 days I will be repeating the following:
Be holistic; from the very first moment you start to paint.
What is in front is just a reference! No one in the USA will know if the cypress was exactly "there"!
Just Let Go! The fleeting light is hounding you!
Make peace with what you see in front of you. Surrender!
In conclusion, at Walk the Arts we aim to facilitate our art makers to explore new territories. Our painting classes and art tours are meant to offer an environment that fosters creativity.
In two weeks, we are off to Studio Colombia ART&EAT, and for this summer 2019 Atelier Provence, ony 1 spot left.